We offer a wide range of professional training programmes at our conference facilities in Oxford and occasionally at Oxford University venues. Our programmes are delivered in collaboration with leading British institutions and expert practitioners from Europe. Most programmes are residential from 3 to 14 days and include a complete package of services from pre-arrival to post event support.
All
Contemporary Theories of Performance
Islamic Arts
Our bespoke courses help businesses across the world to maximise their potential. In addition to our standard training programmes, we offer a range of bespoke training courses that are built around your business and will enable you to achieve a best fit between your needs and objectives.
Your business success depends largely on the knowledge, skills and abilities of its employees. Bespoke training courses enable your employees to maximise their time through relevant and purposeful training. By understanding your learning needs we can create and deliver a training course that adds value to your business.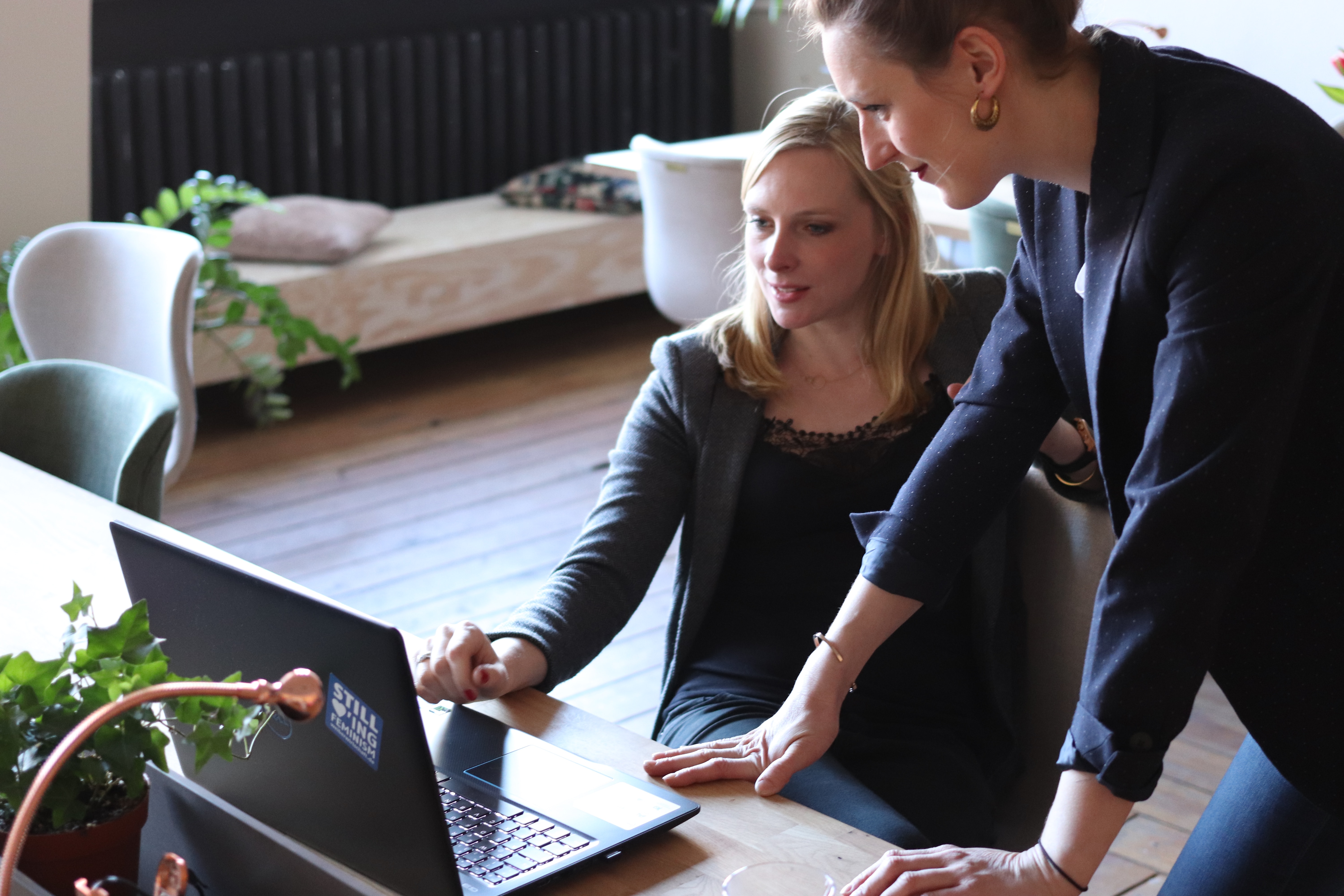 We can design and deliver a course on your premises. This enables you to offer our course to a larger number of employees without them required to travel. This might be a more economical solution for you. In-house training courses are
centred around your exact requirements
and based upon your manager's training needs. They are usually run for 1-5 days.
Today the growing market scenario has made organisation more up to date with their skills and knowledge. Our inhouse training is based on the size of the organisation, involvement of trainees and number of trainers required.