Headquartered in the historic city of Oxford and close to one of the world's most renowned universities, the University of Oxford. The OICC is a leading provider of professional development training courses and training consultancy to organizations and individuals globally to assist them in achieving their aspirations and objectives. Our experienced and skilled team members work with professional individuals by providing extensive guidance. This helps them to structure their skills and know-how.
Our courses are shaped for various categories of professionals, such as medical personnel, engineers, lecturers, business owners, university leaders, executive directors and lawyers. The professional development training courses will provide global experience and lifelong learning of leadership skills. Oxford is a land of opportunities and has made us more productive using a pool of experts in various fields.
We also provide scientific publications in journals and conference proceedings.
Professional Development Training Courses
Professional Learning Blog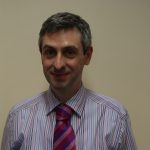 Paul Rudd.
"The leadership programme opened a new horizon to me and gave the confidence I needed."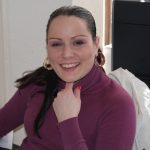 Linda Pachingrova.
"We strongly recommend the OICC as a training provider. For their professionalism and for the successful results we've achieved."
Arezou Zadeh.
"We have established a long-lasting relationship with the UK like-minded organisations and expanded our reach through the OICC network."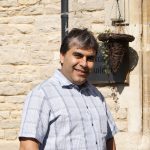 Mo Karimi.
"The programme content has been informative, interactive and fun. It has exceeded our high standards of expectation."
Our mission is to provide practical, cutting edge learning and development solutions to professionals and organisations. All of our training and development solutions are tailored to your specific requirements. From essential professional development training course that helps to develop core skill sets, to bespoke advanced courses crafted to suit particular training needs, we only use experienced trainers who are proven experts within their specific business or market sectors. We also publish scientific journals and books via our OICC PRESS.
Oxford International Collaboration Centre provides world-leading services, browse them below: